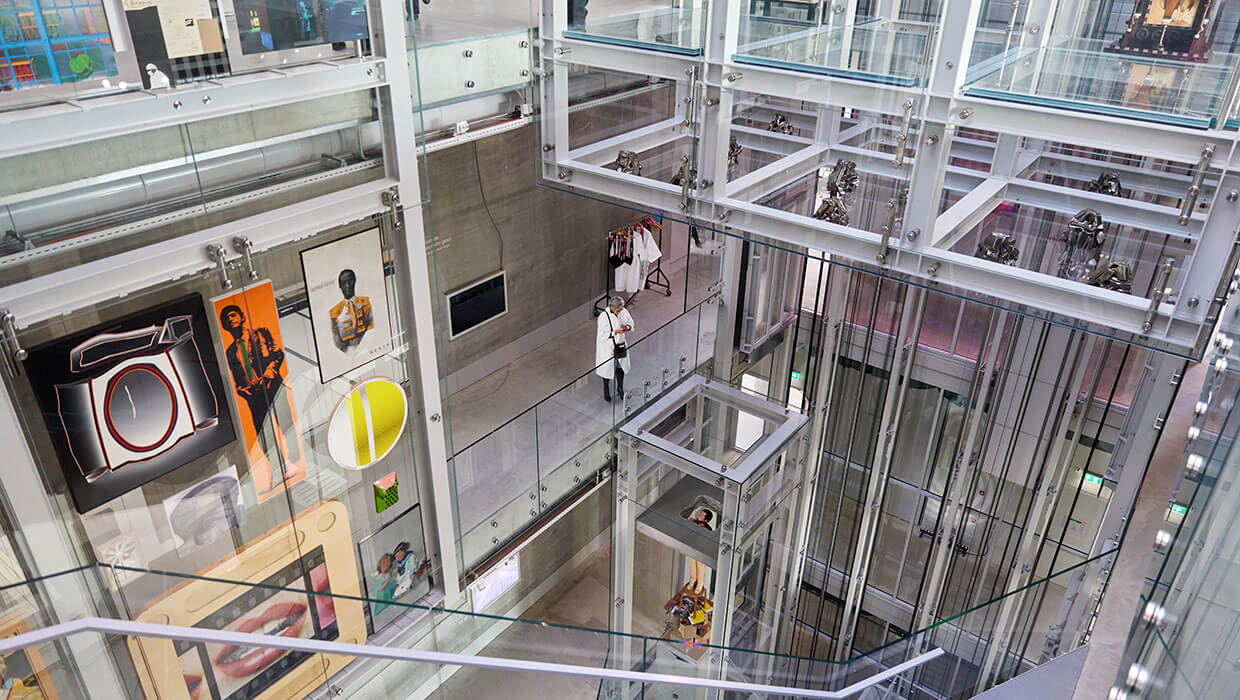 What happens at the Depot
Depot Boijmans Van Beuningen is the world's first publicly accessible art storage facility. It is a working building in full swing, with hundreds of collection pieces on display almost every day, alongside special presentations and rooftop restaurant Renilde. All in one place!
Get your tickets
What's on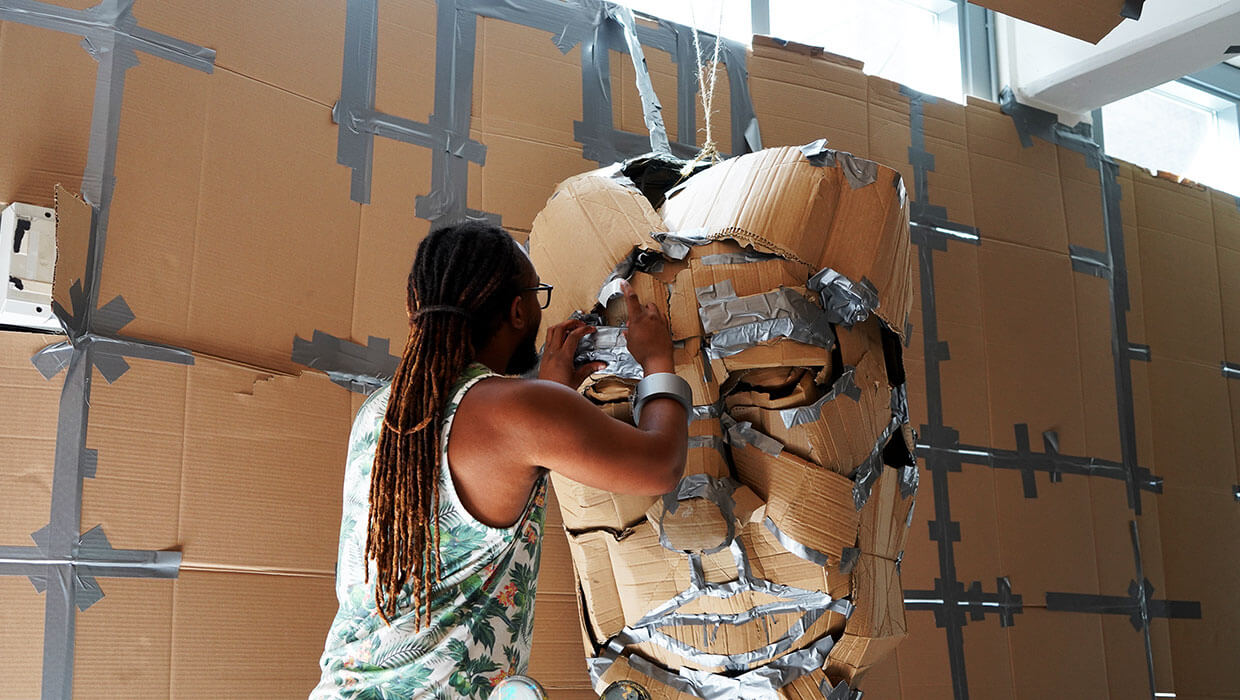 What happens at Zuid
Zuid. Boijmans Van Beuningen is an exciting experiment with creative workshops, exhibitions, research, meetings and much more at Hillevliet in south Rotterdam.
More information
What's on