Support Boijmans
A visit to Museum Boijmans Van Beuningen is a journey through the history of Western art. Since the museum was established in 1849, the collection has been continually enriched by gifts of world-class art. Each year 300,000 visitors from the Netherlands and abroad enjoy the museum's diverse collections, exhibitions and activities. Donations, gifts, bequests and sponsorship are essential to facilitate the scholarly research, education, acquisitions and restoration that will ensure the museum's continued success.
There are different ways to support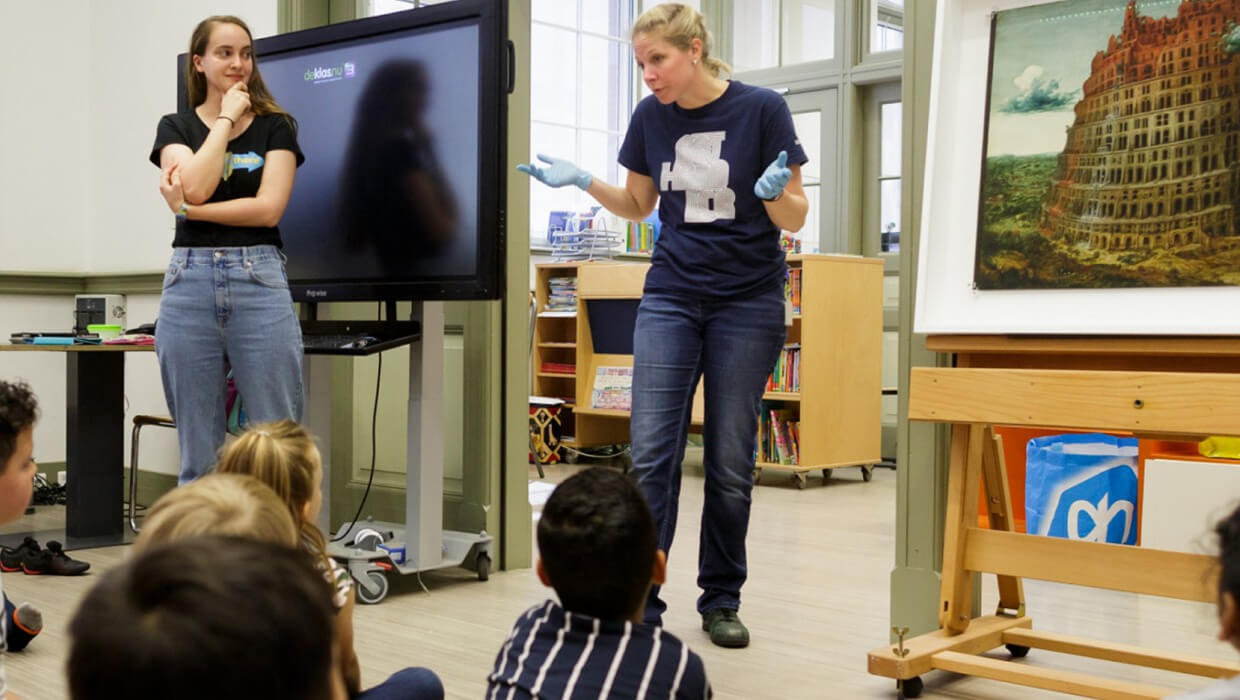 What do you contribute to?
Every year, young and old from all over the world enjoy the unique collection, the many exhibitions and activities of Boijmans. Also in the world's first publicly accessible depot. With your contribution we make Boijmans future-proof. Do you pass on a love for art to the new generation? Every donation counts! Big or small. Once or periodically. Discover what you can contribute to:
Boijmans Society
The Boijmans Society is a group of tax specialists, accountants, notaries and lawyers who share their expertise with Museum Boijmans Van Beuningen.
More information
Fundraising Board
Since 2014 Museum Boijmans Van Beuningen has been assisted by the Fundraising Board, a group of ambassadors who use their knowledge and network to support the museum.
More information