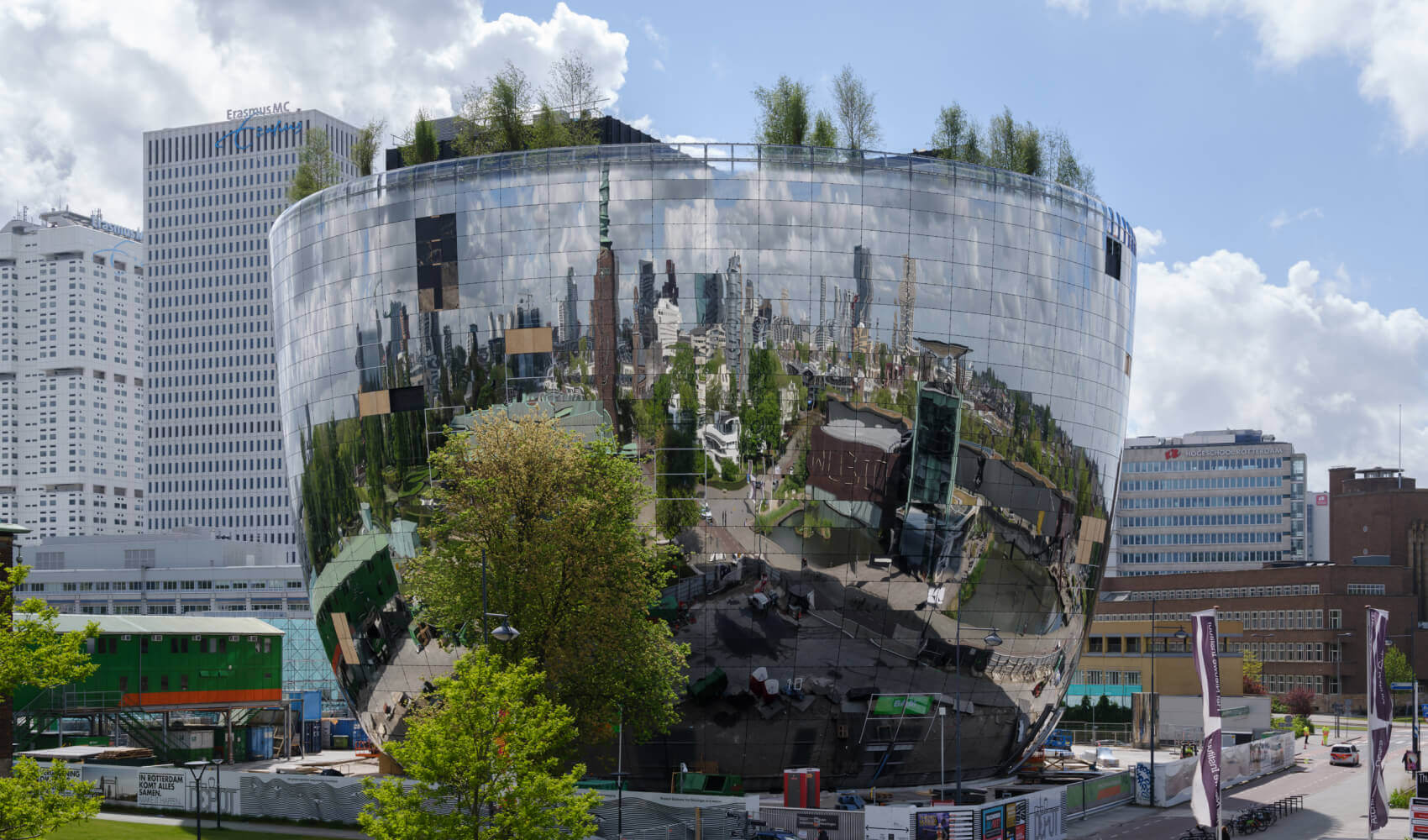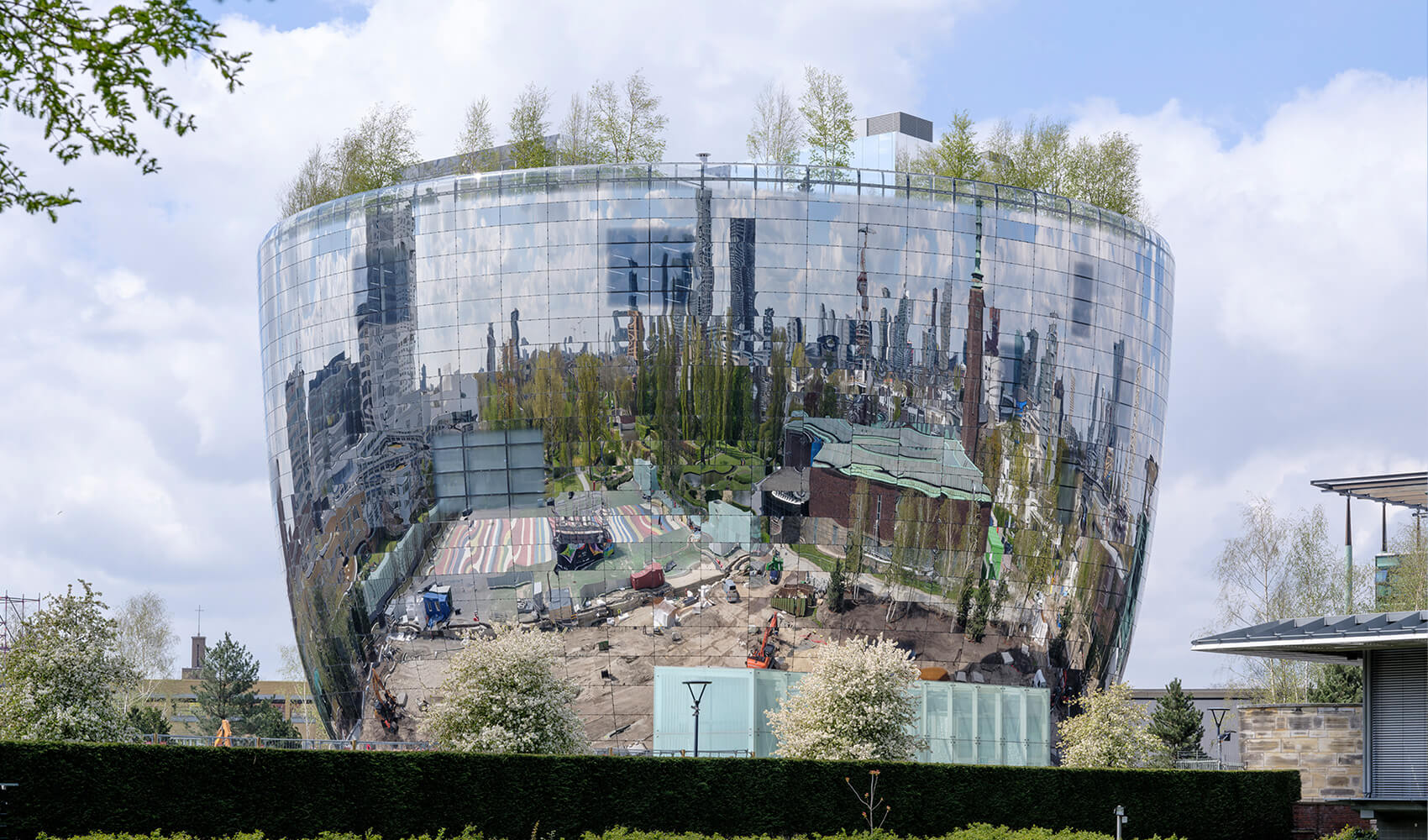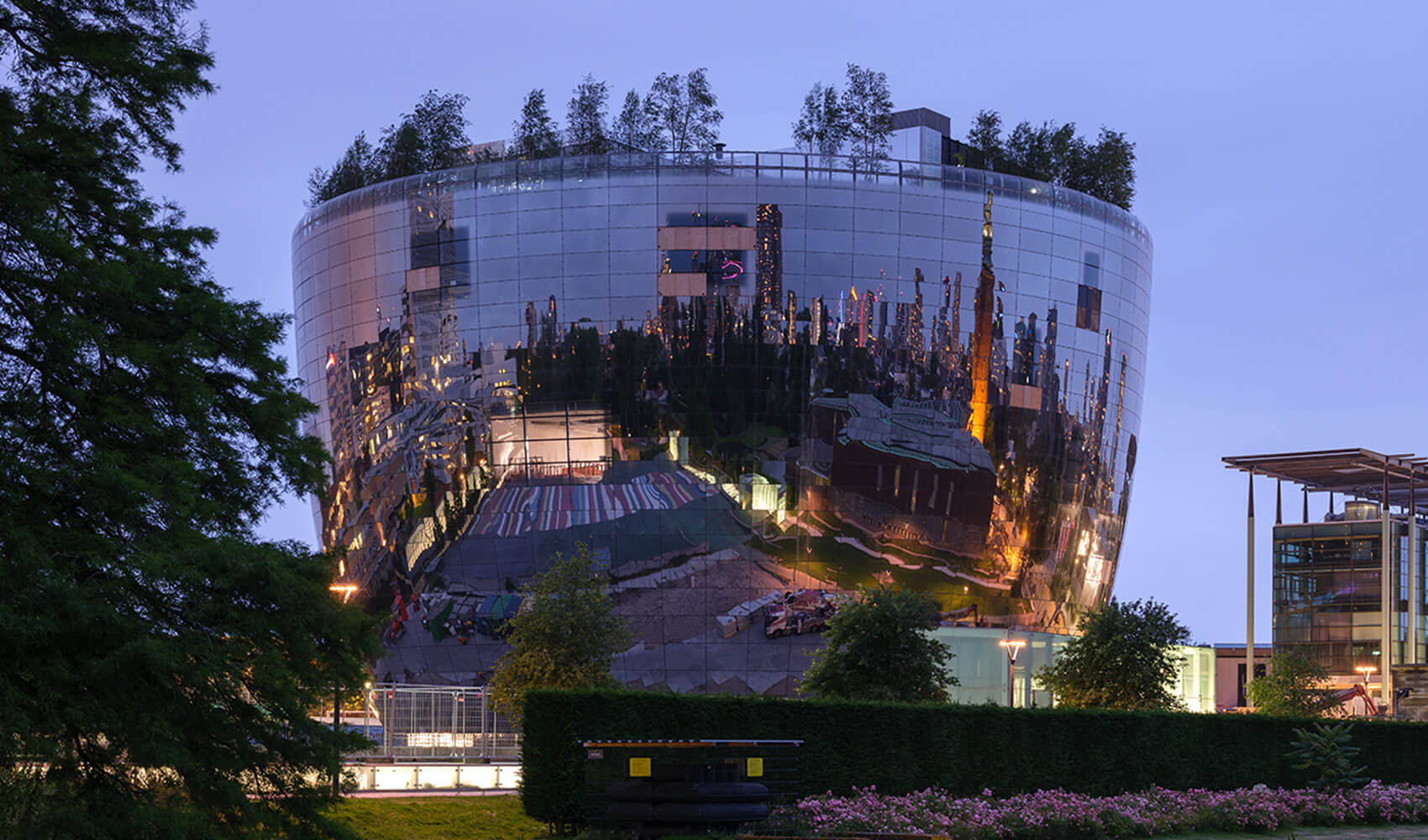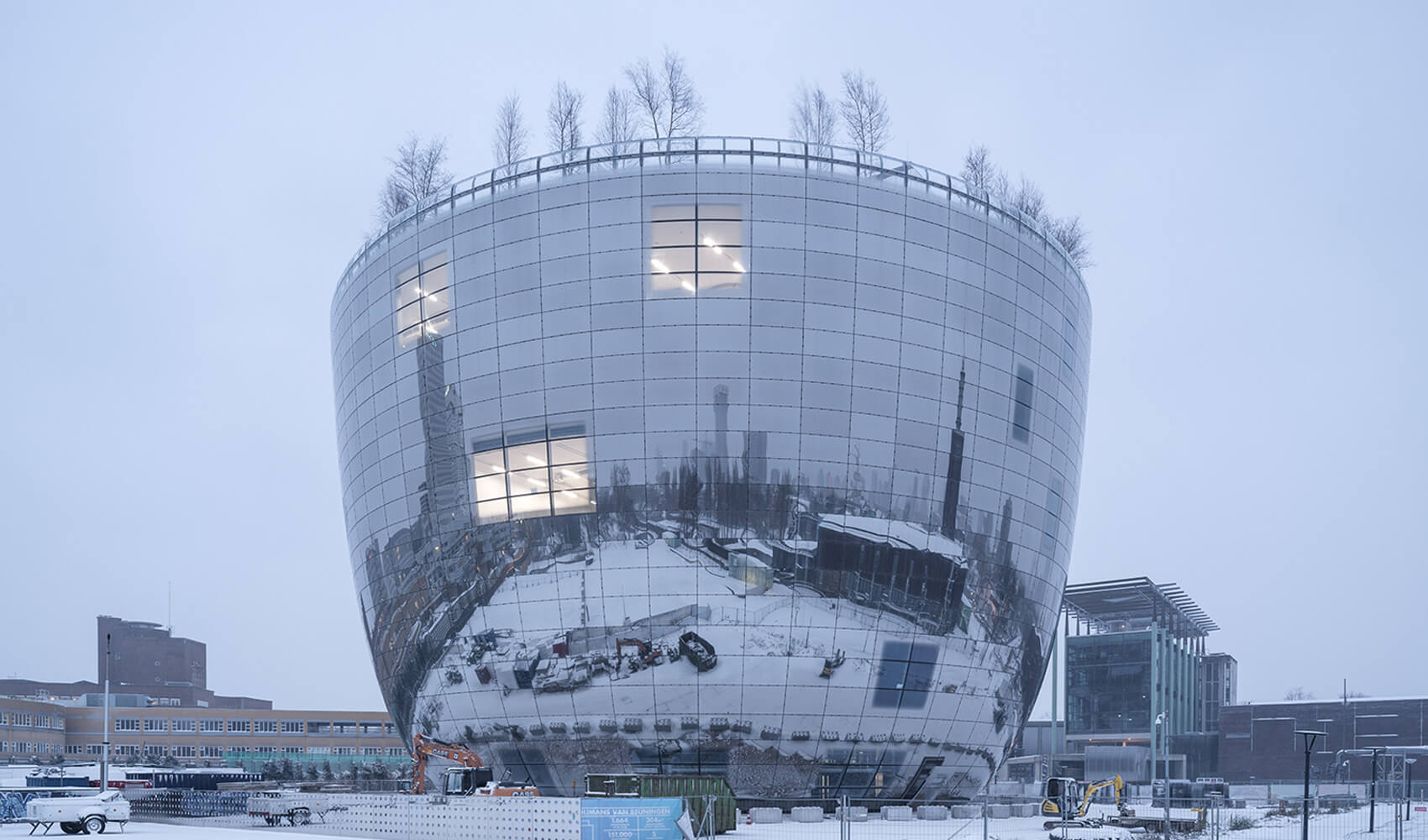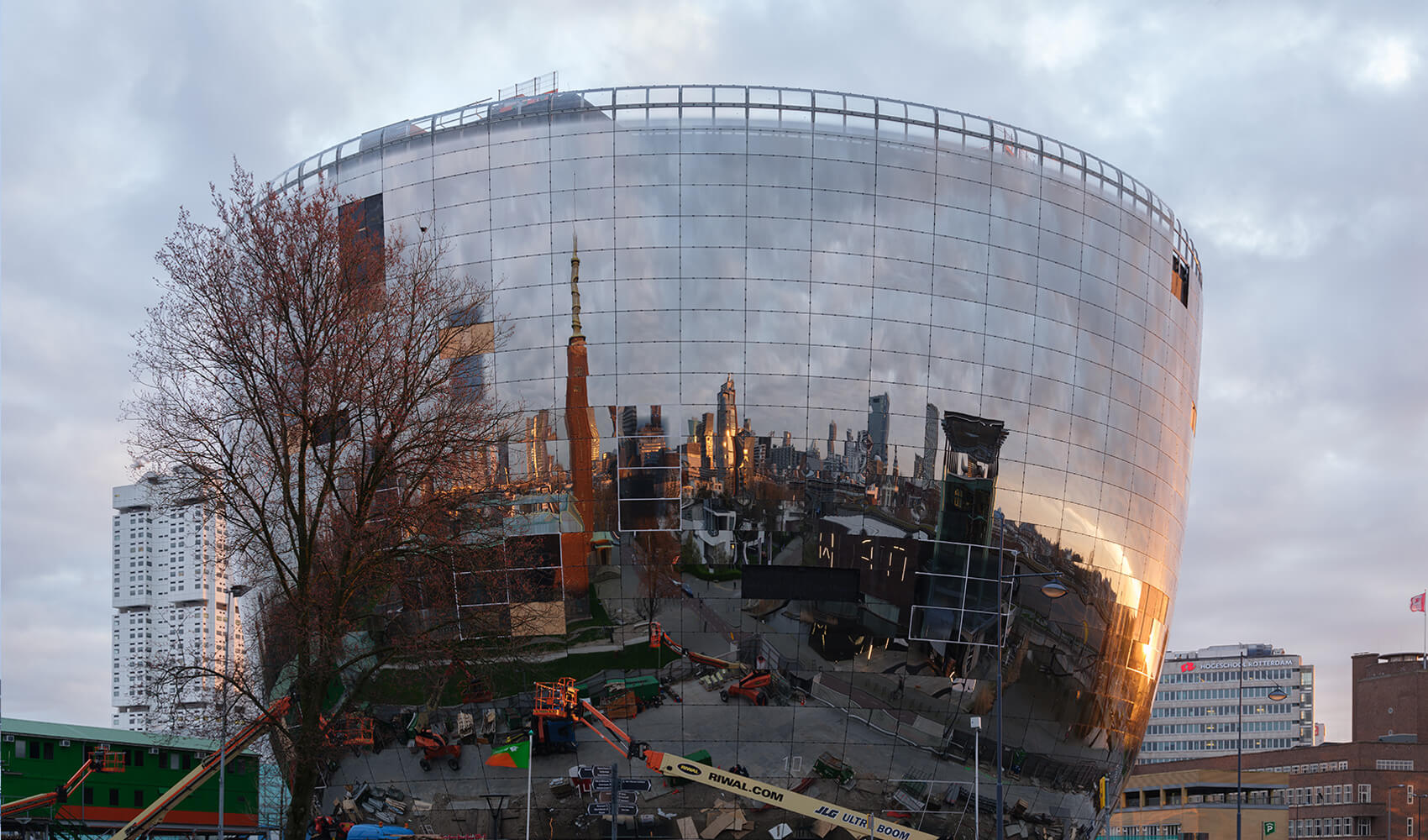 Depot Boijmans Van Beuningen is the world's first publicly accessible art storage facility. The depot is located next to Museum Boijmans Van Beuningen in Museumpark in Rotterdam. Visitors can see the result of 173 years of collecting. More than 151,000 objects housed together, arranged in fourteen storage compartments with five different climates. Next to the objects, all the activities that go into preserving and managing a collection are on open view in the building.

Discover the Depot
The depot is not a museum
Depot Boijmans Van Beuningen is the first art storage facility in the world that offers access to a museum's complete collection. The Depot has a different dynamic to that of the museum: there are no exhibitions, but you can wander through the building, surrounded by 151,000 artworks, alone or with a guide, and get behind-the-scenes glimpses of - among other things - conservation and restoration.
Plan your visit
See thousands of artworks on six floors
Observe professionals at work
Discover the Depot
Use the app to discover the stories behind the artworks
And make your own collection
Walk-in Tour
Visit a depot space
During free walk-in tours we also welcome visitors to see each depot storage and working area. Would you like to participate and see the collection up close? Reserve a place for free at the start of your visit. Please note that capacity is limited. If you want more information, ask a member of the Depot's staff in the entrance area.
Plan your visit
Exclusive entry to storage compartments
Learn more about the architecture
Interesting stories about the collection
Pose your questions to a guide
Restaurant Renilde
Restaurant Renilde
The Depot has a (literally) glistening exterior and a spectacular interior. Another special experience awaits visitors who take the express lift to the sixth floor. The Depot's roof not only provides a spectacular panoramic view of the city, but it also has a a restaurant, named Renilde, led by chef Jim de Jong, beautifully situated in a green oasis. And all of this in the heart of Rotterdam!
More about Restaurant Renilde
Drinks, lunch and dinner…
On Rotterdam's most beautiful roof
Wed-Sat, 6 p.m. - 11 p.m. with reservation (kitchen until 10 p.m.)
Quality with chef Jim de Jong
Stories
The Depot is a workplace. Who works in the Depot?
The Depot as a unique technical challenge
Read more
Read more
Objects cannot be moved without that being recorded
Read more
How do you care for a collection?
Read more
Transfer knowledge to the public
Read more
Read more
The entire collection in a single building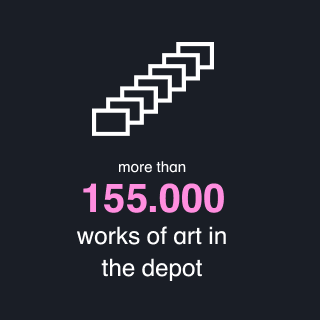 Largest object
Olafur Eliasson, installation 'Notion Motion', 2005
Popular:
Jean-Michel Basquiat
Thousands of inspiring objects
One of the world's greatest collections of Surrealism